I don't see what's the hype..
My dashboard is filled with Harry Potter posts…
Get out of here.
Expecting me to reply to a text message within 30 minutes when you take forever to respond.
Nice Guys Finish Last..
that's why i'll treat you like trash. Not what I really want to do
freshmen..
might be cute but then yall are too immature. #NeedaGrowUp
Night Well Spent
Cha Cha sushi, Something Borrowed, Opening Night for Hangover 2 :) I think it's your turn to open the door
It's a beautiful night
And I'm looking for something dumb to do
Ohmygod
You know she bad, look at her body. And the way she do her hair, Nicki Minaj-eee! Nicki Minaj killed it on the Billboards Music Awards!
Tunechi
I put her on my plate, then I do the dishes
Double Take
Half Japanese / Half Filipino
Follow Me on Twitter
[@GAAHitsSAMSON]
YouTube Over Everything...
the story of my life… Should be working on my 2600 word paper and studying for my quantitative analysis midterm but instead i'm stuck on YouTube…
Hope she reads this..
But I love Troian Bellisario!
That is why...
I pick and choose, I dont get shit confused. The reason why I am selective with the people I hangout with is cause I don't wanna waste time on those who are fake.
When they first meet me,
meiztofu: ingeneral: People think I'm all shy like But then they get to know me and I'm more like LMFAO!!!!!!!!!!!!!!! HAHA, this may be half true and half false.. depending on the environment :)
I Aint Gonna Text You Back
If you give me a one word reply. End of story and wasting my time.
Jealousy
Is the ugliest trait
Watch
This "Target" dog is hella #ruckus!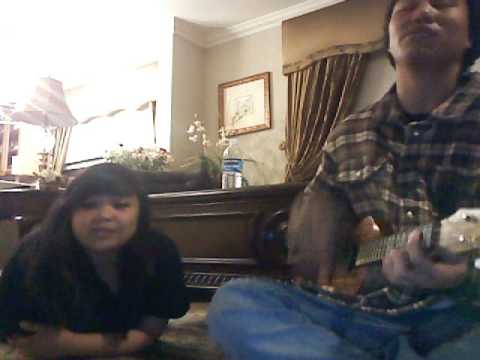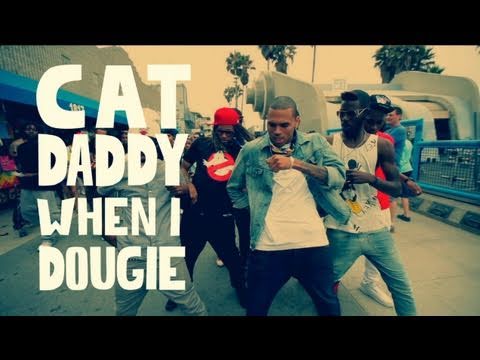 be real
don't say you will do something and not follow through with it.. just plain annoying
Too old or too hard to shop for?
You know you are getting too old when all you receive are gift cards for Christmas.. I ain't complaining though:) Am I that hard to shop for?? MERRY CHRISTMAS TO YOU ALL!:))
jennysuk: Snippet of my original song "Telling...